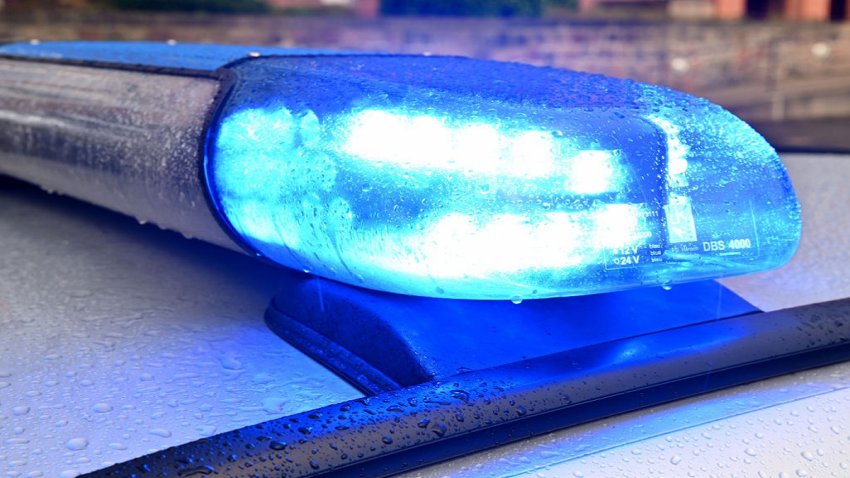 Injuries were reported Friday morning after a crash into the woods on Route 24 in Randolph, Massachusetts.
MassDOT reported the crash just before 10 a.m., saying it happened on the northbound side of the state highway at Exit 41-B.
The crash has caused the left lane to be closed on the ramp, MassDOT said.
Additional details were not released.