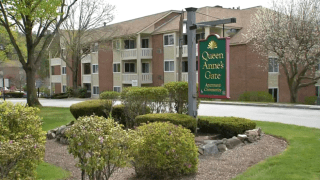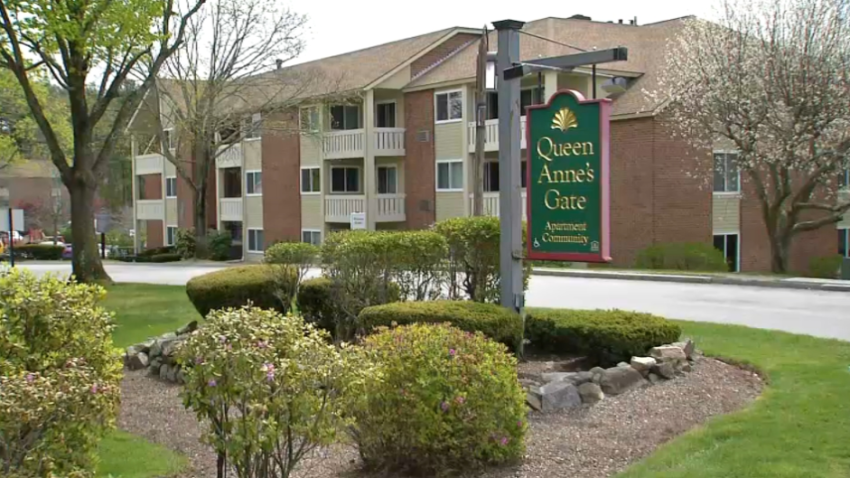 A 19-year-old has died after being stabbed in Weymouth Thursday night, police said
Ryan Martin was allegedly stabbed by someone he didn't know during a gathering in the woods near 83 Colonels Drive in Weymouth, Massachusetts. He was transported to South Shore Hospital but he did not survive his injuries, according to officials.
Stay informed about local news and weather. Get the NBC10 Boston app for iOS or Android and pick your alerts.
On Friday afternoon, officials announced that Kelsey Debello, 26, of Weymouth, had been arrested and charged with murder in connection with Martin's death.
"Weymouth and State Police detectives attached to the Norfolk District Attorney's Office developed information very quickly and were able to begin the process of determining Ms. Debello's whereabouts," Norfolk District Attorney Michael W. Morrissey said in a statement announcing the arrest.
The district attorney said Debello was located and taken into custody without incident at the residence of an acquaintance in Hanover, with help from Hanover police.
Arrangements are now being made for Debello to be arraigned.