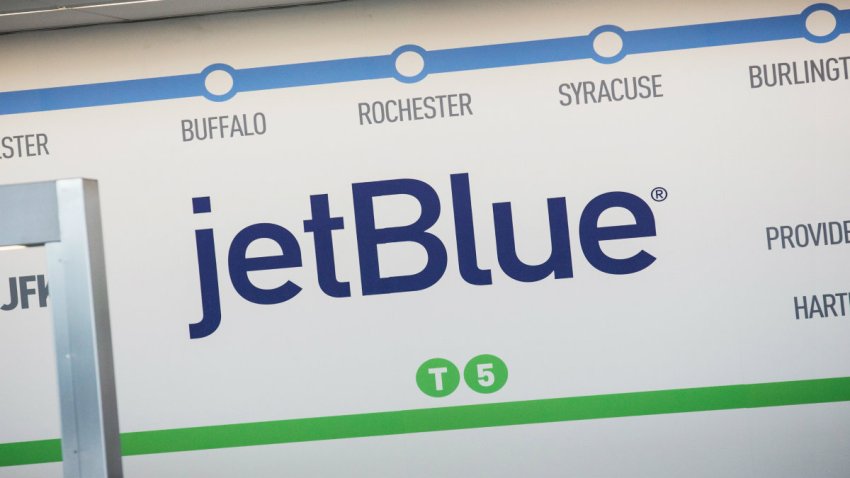 A JetBlue flight had to return to Worcester Regional Airport when alarms sounded and an odor was detected in the cabin.

The plane en route to Fort Lauderdale, Florida, landed safely at about 9:45 p.m. Monday and no specific reason for the odor or alarms was immediately provided.

Rafael Gaton, of Worcester, described the smell as "almost like burning rubber."

A JetBlue spokesman told The Telegram & Gazette that the plane "experienced a mechanical issue onboard" and returned "out of an abundance of caution."

There were 77 passengers on board.

Flight 2019 was originally scheduled to take off around 7 p.m. Monday. Passengers said there was a delay.
Copyright AP - Associated Press