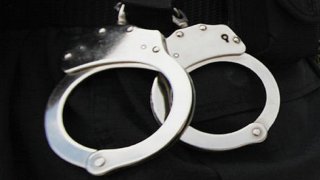 A woman from Carver, Massachusetts, has been charged with allegedly assaulting a child at a Plympton day care last fall, according to the town's police department.
A criminal complaint was issued following a multi-agency investigation that charges 36-year-old Stephanie Jones with one count of assault and battery on a child with injury, according to Plympton police.
Jones allegedly assaulted a child while working in the infant room at Puddle Jumpers Day Care in Plympton in October of 2022, police said.
She had an arraignment on Nov. 3, 2022, where she pleaded not guilty.
The judge ordered her to stay away from and have no contact with children. Jones is no longer a worker at the day care.
Jones is expected back in court on April 24.