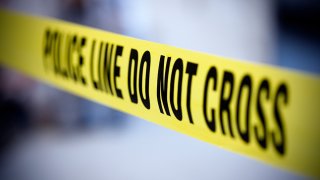 A Gloucester resident was critically injured after they were hit by a vehicle on Washington Street Wednesday, the city's police chief said.
The crash took place at a Dunkin' restaurant, Chief Ed Conley said. The 70-year-old was flown to a hospital in critical condition.
Police didn't immediately share more information on what happened; Conley said state police were headed to the scene to investigate the accident.