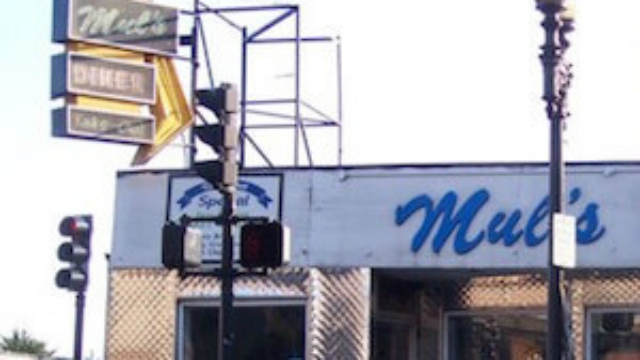 We knew it was only a matter of time. Once word got out that Amrheins was on the market, we quickly deduced that the development of Mul's Diner – sister restaurant to Amrheins – wouldn't be far behind.
According to post by the West Broadway Neighborhood Association, a public hearing with the City of Boston Zoning Board of Appeal will take place to discuss variances to build a new 6-story development in place of Mul's Diner.
The meeting will take place on May 7 at 9:30 a.m. at City Hall, Room 801.
Local
In-depth news coverage of the Greater Boston Area.
Whether you for this project or against it, let your voice be heard and attend the meeting.
Image via Hidden Boston
The post Goodbye Mul's Diner – a new six-story development proposed appeared first on Caught In Southie.