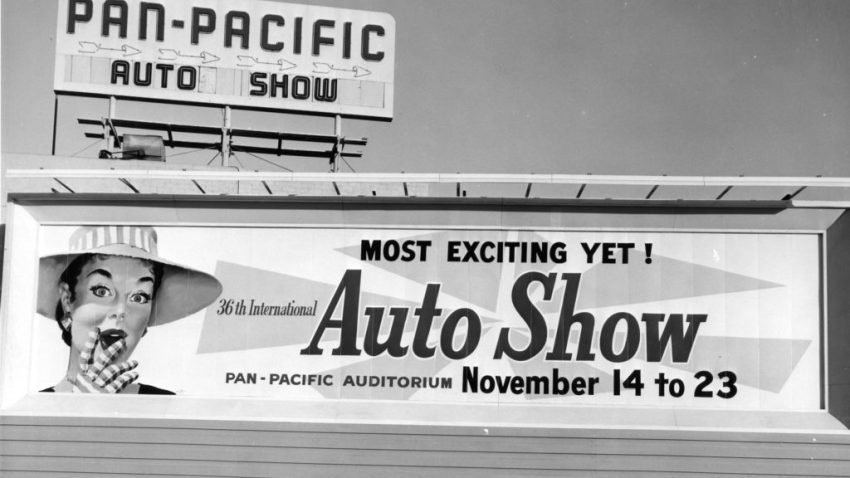 Remember when we introduced you to the "Waze for Restaurant Wait Times" (aka TiRest) back in July? The startup is gearing up for its full launch within the next couple of weeks - and when it does, it has a bet going with Google.
Since we last spoke to TiRest this summer, it's raised a $100,000 friends and family round. It's also put the finishing touches on its app with its development team in India and has completed a closed beta with 1,000 users.
According to David Deisadze, co-founder of TiRest, Google reached out to the startup this fall with a deal. If TiRest reaches 10,000 users by February, Google would be willing to partner with the venture. It would give TiRest an undisclosed amount of funding in the form of digital marketing resources, in exchange for data aggregated through its app.
Local
In-depth news coverage of the Greater Boston Area.
Over the past several months, TiRest has added new layers to apps to create a more personalized experience than it initially intended. For instance, every time users submit a review, they accrue rewards points to be redeemed at restaurants. The app will also take into account your restaurant history and ask you personality questions to determine the types of eateries you prefer. Deisadze told me, "It gives you the best suggestions with low waiting time, knowing what you like. We've integrated Yelp and Google reviews into our app, alongside our own review system."
Because TiRest's restaurant wait times will be crowdsourced from fellow diners, Deisadze said growing its user base is key. He explained, "In the beginning, it's going to be somewhat inaccurate, but the more people who use it, the better it will be. It's like anything else depending on data."
To begin, TiRest will be trying to build a strong foothold in Boston. However, anyone in the world can use the app once it's live.
"We're going to focus on growing our user base in Boston because our team is based there," Deisadze told me. "But you could be in Beijing and use the app there now, if you wanted to. We're planning on spreading to New York and continue to focus on growing it out city by city."
Primarily, TiRest's revenue model will be centered on advertising and it will charge restaurants on a monthly basis if they want to put specials or promotions up on the app.
And now, in light of Google's offer, the venture also sees how valuable its data will be. Deisadze said they plan to make data another revenue stream, charging for use of their API.
Images provided.
More BostInno Stories:
Copyright Boston - BostInno