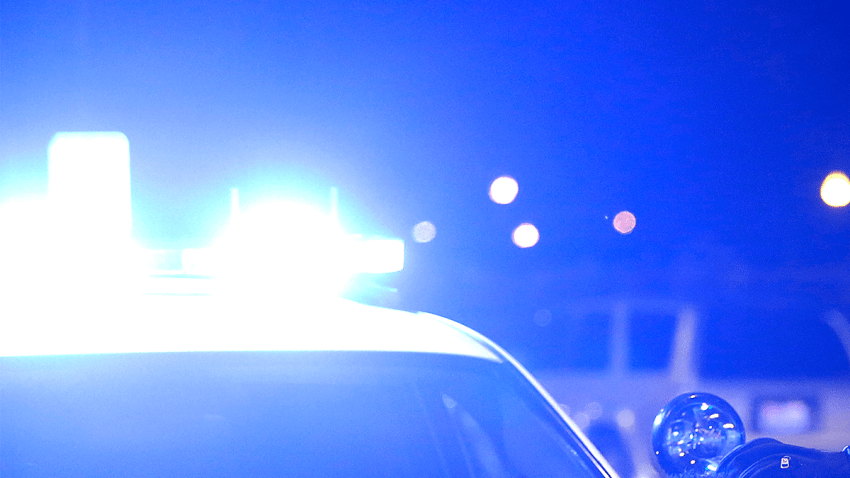 A man was arrested Friday on murder charges in the April killings of a woman and man in New Hampshire, officials said.
Craig Keville, 33, was arrested Friday in Arlington, Massachusetts, a day after an arrest warrant was issued in New Hampshire in the killings of Holly Banks, 28, and Keith Labelle, 42, April 27 in Gorham, New Hampshire, officials said.
Keville, who used to live in Berlin, New Hampshire, was arrested by a Massachusetts State Police fugitive apprehension team, according to New Hampshire state prosecutors and police, as well as Gorham police.
Banks and Labelle were found fatally shot in Banks' home on North Main Street, authorities have said. An autopsy determined they died of homicide by gunshot.
The New Hampshire Attorney General's Office said at the time that the Gorham case was not connected to the shooting deaths of a couple from Concord who were found in the woods near a local walking trail.
Gorham, a town with a population of about 2,700, is located in the White Mountains in the northern part of the state.