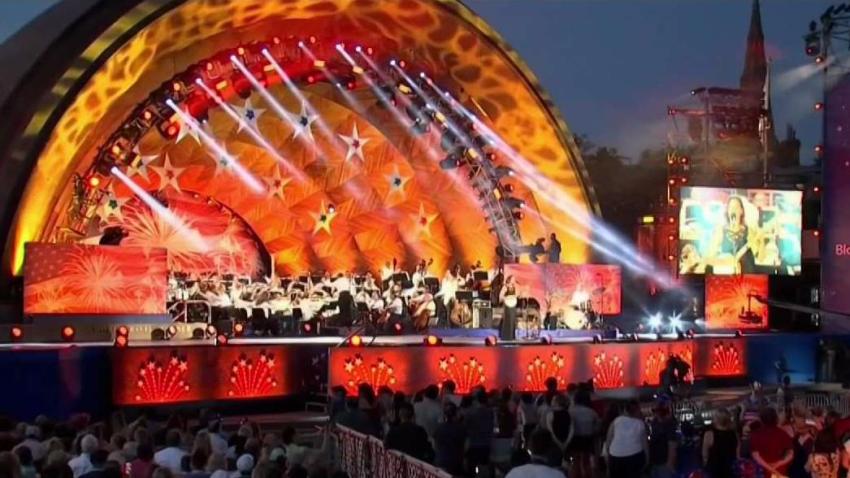 If you are one of those "adventurous" types that likes to wait for hours on a blanket until dusk to listen to the Boston Pops and sneak a peek at the fireworks, then you should probably be aware that security will be tight this year.
Enhanced security measures will be in place and additional police will be out in force.
Here are a list of items you shouldn't take with you:
Prohibited Items
No coolers on wheels.
No backpacks.
No firearms, 2eapons, sharp objects or fireworks.
No glass containers.
No cans
No pre-mixed beverages
All liquids will be carried in sealed clear plastic containers not to exceed 2 liters in size
No alcohol
No grilling, propane tanks or open flames
No bikes
No drones
Pop up tents and canopies without sides cannot exceed 10X10
Blankets or tarps cannot be bigger than 10X12
Folding/beach chairs only
Small clutches or purses can be taken in following inspection with your clear bag
Coolers carried by shoulder strap or a single handle (no coolers on wheels)
Image via BostonUSA.com
Local
In-depth news coverage of the Greater Boston Area.
The post Heading to the Esplanade? Read this first! appeared first on Caught In Dot.