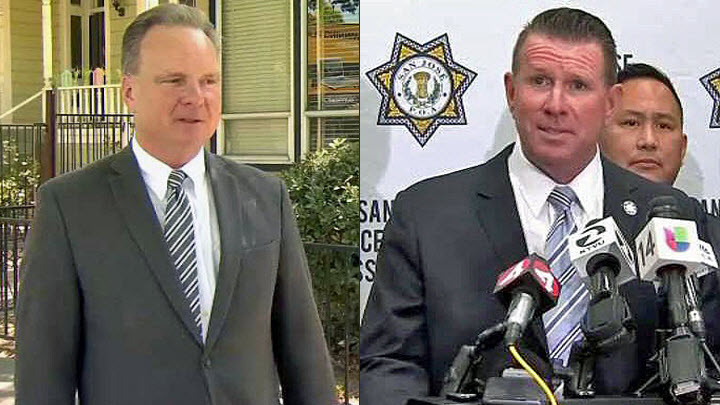 The City of Boston Board of Appeals approved the plans to replace Tom English and Dorchester Market property with 38 units.
Developer Adam Sarbaugh submitted plans for 951-959A Dorchester Ave. back in February. They were officially approved on Wednesday, April 24th. The project will replace Tom English's and the Dorchester Market on Dot Ave and East Cottage Street with a 5-story building with 38 residential units (5 would be "affordable"), and a restaurant, and a market on the ground level. There will also be 26 parking spots. On the ground level would be room for a market and a restaurant.
The post It's Official – New Condos to Replace Tom English's appeared first on Caught In Dot.