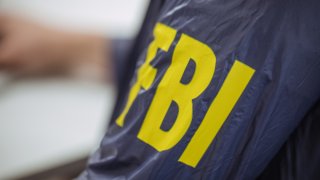 A college student has been accused of making a threatening phone call to a member of Congress.
Allan Poller, a 23-year-old Keene State College student, is accused of making the cellphone call to the congressional office of a U.S. House member in Washington, D.C., last week, leaving a death threat on a voicemail, according to an FBI affidavit.
The representative was not identified.
Poller allegedly told investigators he did not actually plan to harm others or himself, does not own firearms, and was "emotional and intoxicated" when he left the message, the affidavit said.
He is accused of making a threat in interstate communication.
Poller's lawyer described him as a "a peaceful young man and student. He means no ill will toward anybody and does not believe in violence or disruptive protest. He is mindful of the allegations against him and will allow the legal process to continue without further comment at this time."
He was scheduled for an appearance in federal court in Concord on Monday afternoon.
Copyright AP - Associated Press