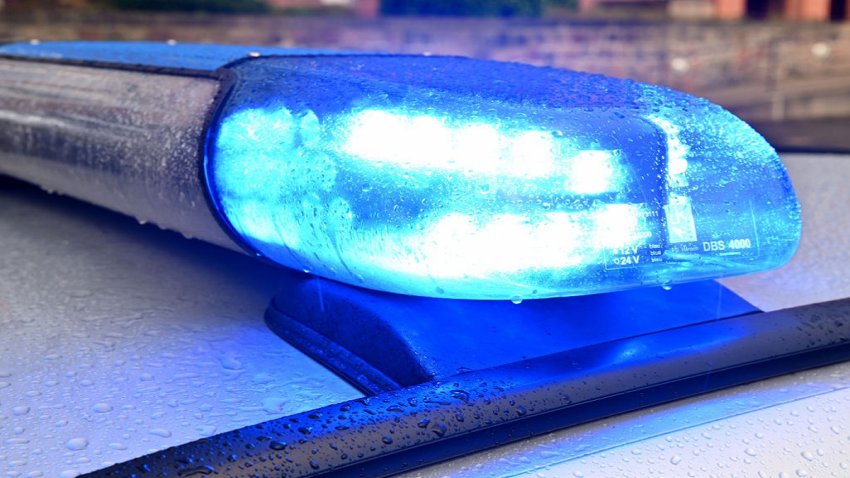 A man accused of robbing a gas station convenience store Tuesday in Middleboro, Massachusetts, was arrested several hours later on Cape Cod following a brief chase, according to police.
Police in Middleboro said that a man walked into the Sunoco Mart on Main Street just after 5 p.m., reached over the counter and grabbed money. The store clerk said the man might have had a knife, according to police.
Authorities in the Plymouth County community put out a be-on-the-lookout for a grey Ford Ranger and a man wearing all black clothing after reviewing security tape, a news release said. The Ranger was spotted by state troopers at around 9 p.m. near Falmouth.
The suspect — identified by authorities as Owen Lang, 20, of Kingston — didn't stop right away for police, but was taken into custody shortly after by Falmouth police, authorities said.
Lang is currently facing an armed robbery charge, and authorities said he may face additional charges from the brief chase.
Lang was taken to the Plymouth County House of Correction ahead of his arraignment.