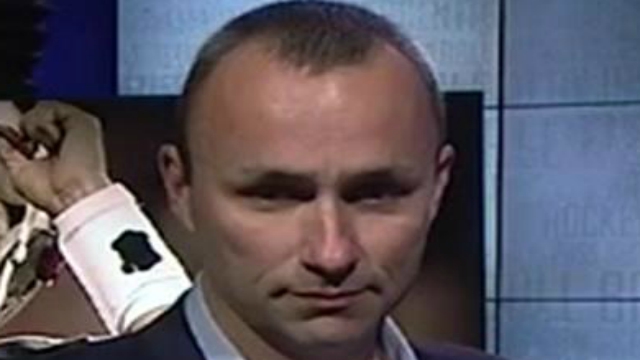 Kirk Minihane, the controversial co-host of WEEI's "Kirk & Callahan" show, is going on indefinite leave as he battles mental health issues.
"Truth is I came back to work too fast," Minihane tweeted Thursday.
Minihane said last month that he had been hospitalized after having "suicidal thoughts."
"I've talked a lot about my issues with depression, and I've battled it the last three months or so," Minihane said in a tweet on Aug. 9. "Last Thursday night I checked into the ER at Winchester Hospital with suicidal thoughts. I was then moved to McLean, where I was treated and released earlier this week."
The broadcaster returned to work the following day.
Minihane discussed his struggles with depression at length on that next show, saying it's a "real thing" and he hopes that talking about it might help others.
"Mental illness is as real as any other illness," Minihane said on Aug. 10. "People have to know that — that's all.
Local
In-depth news coverage of the Greater Boston Area.
"I've had it my whole life and I've never been knocked down like I have the last month," he continued. "For a couple weeks it was like I was having a heart attack all the time."
SUICIDE PREVENTION HELP: Here is information on suicide prevention from the National Institute of Mental Health. If you are in crisis, call the National Suicide Prevention Lifeline at 800-273-8255 or reach out to the Crisis Text Line by texting 'Home' to 741741.