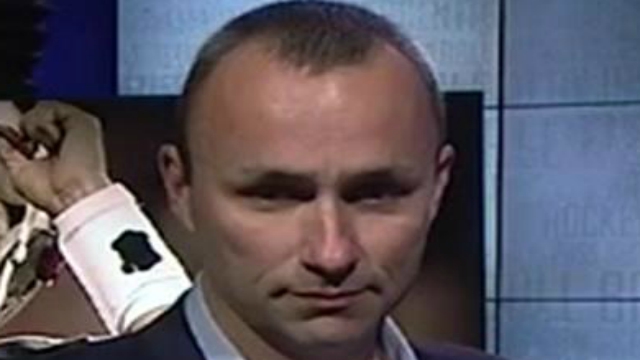 Kirk Minihane's time with WEEI has come to an end, he and the radio station announced Wednesday.
Minihane, the controversial co-host of "Kirk & Callahan," will launch his own show, podcast and column on Radio.com, WEEI said.
Minihane has been on indefinite leave from his WEEI show amid his battle with mental health issues. He will be on "Kirk & Callahan" Thursday to discuss his future.
Local
In-depth news coverage of the Greater Boston Area.
"I'm extremely excited to return to the air and reach a national audience, with greater autonomy to focus on a variety of topics, and even more digital platforms to connect with my fans," Minihane said in a statement on WEEI's website. "It's been awesome to be part of WEEI and I know Gerry [Callahan] and Mut (Mike Mutansky) will continue to put on a great show."
WEEI said its morning show was "being re-envisioned as a more sports-centric show consistent with the station's brand and position as Boston's sports leader."
"I want to thank the listeners for their patience and loyalty over the past several weeks, and I can't wait to get started on RADIO.COM," Minihane said in his statement.