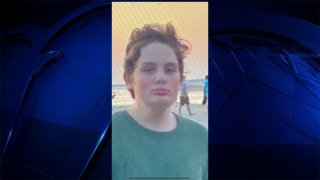 Police in Lowell, Massachusetts, say they have located a missing teenager.
Lowell police said early Friday that 15-year-old Patrick Hillier was found after the teen had last been seen around 9 p.m. Thursday in the area of Stevens Street.
Police did not provide any more details but thanked the public for sharing the missing person alert.