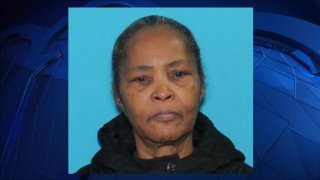 Update: Lynn Police reported a little after 9 p.m. Sunday that the missing person has been located.
Authorities in Lynn are looking for help to find a missing woman, who was last seen Sunday morning in the Mall St. area.
The woman, Santa Diaz Contreras, is described as wearing a black hooded jacket, a skirt and black shoes.
Anyone with information is asked to contact Lynn Police at 781-595-2000.