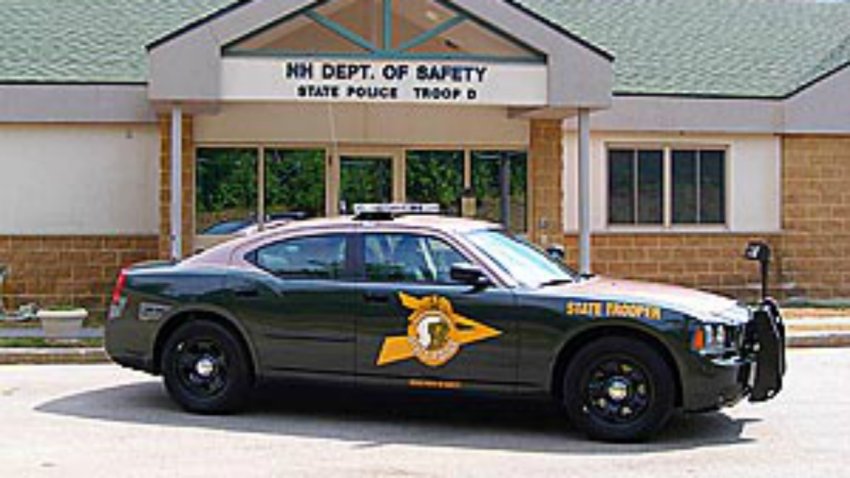 A New Hampshire state trooper suffered minor injuries after her cruiser was struck by a man accused of driving under the influence early Saturday.
David Valle, 26, of Derry, New Hampshire, allegedly struck the driver's side door of the trooper's cruiser while she was making a traffic stop on I-95 southbound in Greenland, New Hampshire around 12:20 a.m. Saturday.
According to New Hampshire State Police, Derry continued driving and was later located on Route 107 in Seabrook, where he was apprehended and charged with driving under the influence, conduct after an accident, reckless driving and failure to move over for an emergency vehicle.
Derry is scheduled to appear in Hampton District Court on May 10. It is unclear if he has an attorney.
The trooper was evaluated for her injuries at Seabrook Emergency Clinic and later released, New Hampshire State Police said.