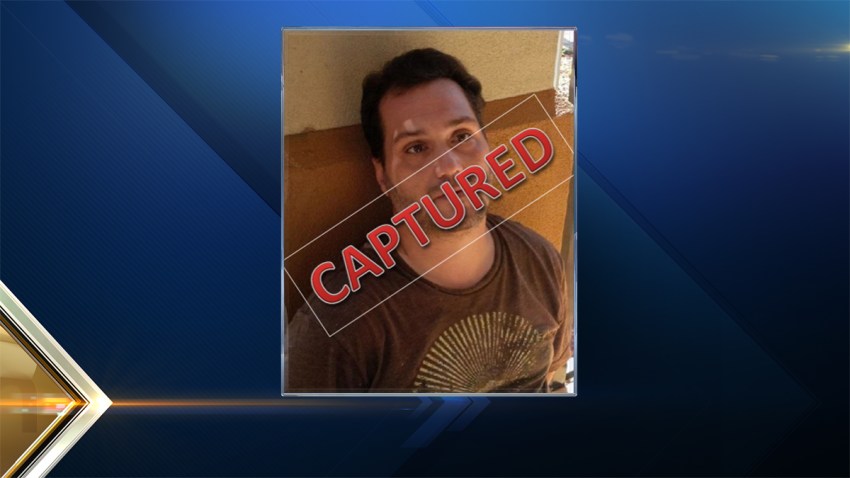 Charged have been upgraded for a man captured in Florida 15 months after his parents were found strangled in their burning New Hampshire home.

Friday's hearing in Manchester for the upgrade to first-degree murder charges for 39-year-old Matthew Dion was waived.

Dion was previously charged with two counts of second-degree murder and remains jailed without bail. Prosecutors say he beat his parents and strangled them with a wire in March 2014 in their home, then set the house on fire several days later.

He's also charged with arson and child pornography.

Dion was placed on the U.S. Marshals Service's 15 Most Wanted list in April. He was arrested June 3 at a hotel where he was living and working after a media campaign in Florida and Georgia generated tips.
Dion will remain held in jail without bail. The state has a minimum of 90 days to seek indictments. After indictment, he will be arraigned in Superior Court.
His next court appearance is unscheduled.
Copyright AP - Associated Press