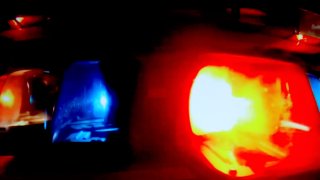 A man was arrested by members of Nashua, New Hampshire's SWAT team for allegedly shooting someone at a Mexican restaurant early Sunday morning, police said.
Officers arrived at Casa Vieja Mexican Grill on Main Street about 1 a.m. after a report of a person shot, and found a chaotic scene, Nashua police said.
A man had been shot once and had serious injuries; he was taken to the hospital, according to police.
Investigators determined that Andrew Lennartson, a 25-year-old from Nashua, was the gunman and obtained a warrant for his arrest on a charge of first-degree assault. He was arrested about 1:40 p.m., police said.
Lennartson faces other charges as well, including reckless conduct and felonious use of firearms. He is due in Hillsborough County Superior Court on Monday, according to police.