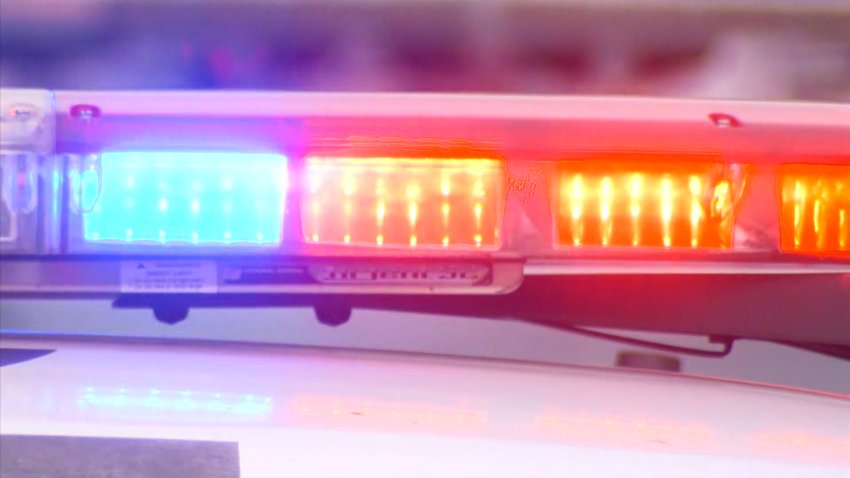 A marijuana store was robbed with what appeared to be a gun in Haverhill, Massachusetts, Wednesday, and a local man was arrested, police said.
The suspected robber, 51-year-old Tony Hernandez, allegedly took cash and marijuana.
No one was hurt in the robbery at CNA Stores on River Street at about 12:31 p.m. Wednesday, the Haverhill Police Department said.
Hernandez will face an armed robbery charge against him in court Thursday, police said. It wasn't immediately clear if Hernandez had a lawyer who could speak to the charges.
Police are asking anyone with information about the incident to call them at 978-722-1560.