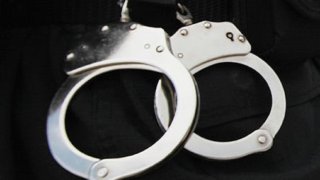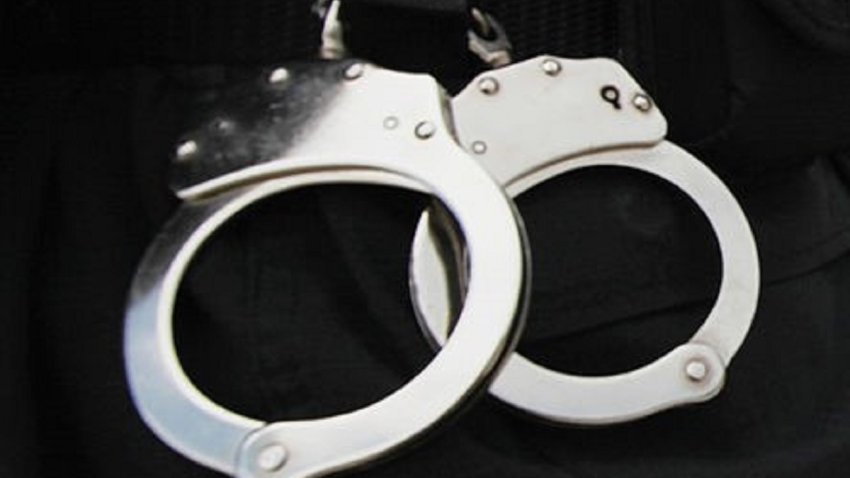 A 24-year-old Massachusetts man is facing robbery and assault charges after police say he allegedly broke into a South Yarmouth home last week.
Ryan Evans, of Yarmouth, was arrested at his Regional Avenue home around 5 p.m. Friday after police searched the property as part of an ongoing investigation into a burglary that occurred on July 6.
Yarmouth police allege Evans invaded another Regional Avenue home around 3:30 a.m. Tuesday. The homeowner reported to police hearing a noise in the house and then observed an unknown man at the bottom of the staircase.
According to police, the suspect fled on foot before officers arrived. A K-9 searched the area following the incident but was unable to locate the suspect.
During their investigation, the police department requested anyone with home video surveillance systems in the area of Regional Avenue, Dolphin Way, Marlin Way, Dogwood Road, Brentway Drive and North Main Street between Regional Avenue and Pennstar Lane review their cameras for possible sightings of the suspect.
Detective Eric Nuss led the Yarmouth Police Department's investigation and was assisted by the Barnstable County Sheriff's Department's Bureau of Criminal Investigations.
Evans is facing multiple charges in connection to the incident including burglary and assault on an occupant, assault and battery, assault to rape a child and destruction of property. He was held on $25,000 cash bail, police said.
Local
In-depth news coverage of the Greater Boston Area.
No other information was immediately available.