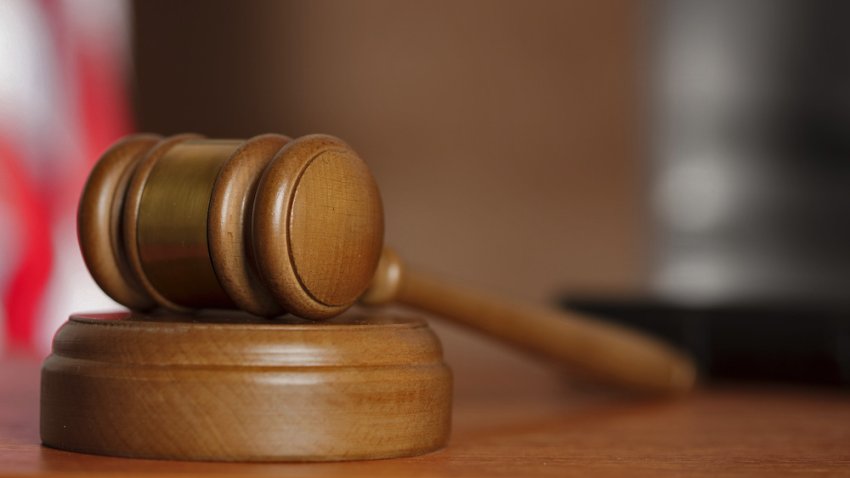 A man has been indicted for allegedly groping a cruise ship worker as they sailed from Iceland to Boston this summer, federal prosecutors in Massachusetts said Saturday.
Daniel Farias, of Bloomington, Minnesota, allegedly groped the crewmember while the man was cleaning a bathroom early in the morning of Aug. 30, according to the U.S. Attorney's Office for the District of Massachusetts.
Farias, 45, was indicted by a federal grand jury on a charge of abusive sexual contact. He had been arrested in August, prosecutors said.
The Celebrity Summit cruise ship was travelling to Boston from Reykjavik when the assault took place, prosecutors allege. The crewmember was in the mid-ship men's bathroom, which was empty except for Farias, who was in a stall.
When he left the stall, Farias allegedly rubbed the crewmember's arm. When the alleged victim pulled away and asked Farias what he was doing, Farias groped him over his clothes and made a "sexually explicit comment," prosecutors said in a statement.
The crewmember, who wasn't identified, said that Farias then asked him if he was upset by the groping, and when the the alleged victim said yes, Farias apologized and asked him not to tell anyone, prosecutors said.
Farias is due in federal court in Boston on Thursday. It wasn't immediately clear if he had an attorney who could speak to the charge, which carries a sentence of up to two years behind bars.