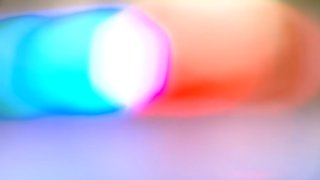 A man has been found guilty of fatally shooting his girlfriend, whose body was discovered in a Rhode Island refrigerator in his bedroom last year, officials said.
Nathan Cooper, 54, was convicted Monday of second-degree murder and gun-related charges after a six-day trial in Providence Superior Court, the Rhode Island District Attorney's Office said Tuesday.
Cooper shot his girlfriend, Sherbert Maddox, on March 16, 2022, in the chest, at his apartment on Providence's Parkis Avenue, prosecutors said. Six days later, family members of Maddox' family waved down a police officer on the street, telling them that her body was in his apartment.
Police went inside and found a revolver and a shotgun, as well as a refrigerator that had been moved from the kitchen to the bedroom and shut with a cord, prosecutors said. Inside was Maddox' body — the 40-year-old had been wrapped with plastic wrap and bedding materials.
Cooper was arrested, police said at the time, after an early morning tip.
"Our investigation shows he did have some violent tendencies toward her in the past," police Maj. David Lapatin said at a news conference.