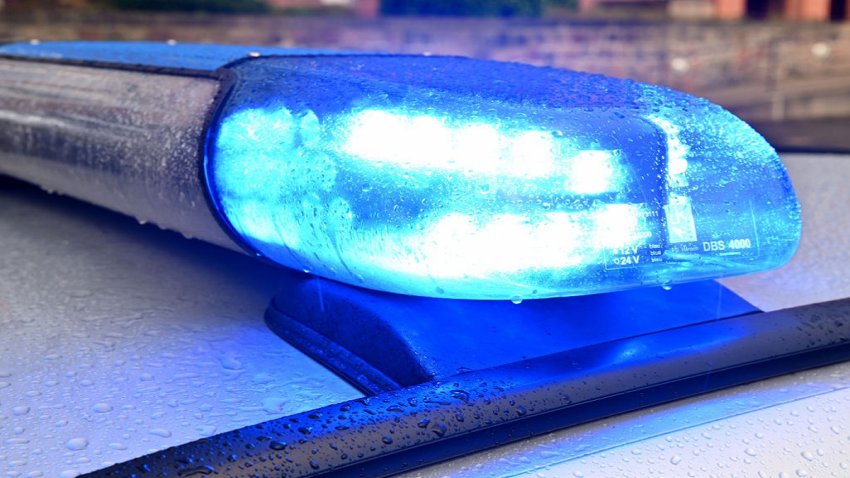 A man was arrested on Sunday after allegedly leading multiple New Hampshire police agencies on a "low speed pursuit" and at one point hitting a police cruiser intentionally, according to a news release from the Weare Police Department.
Officers thought the driver of a 2011 Chevy Silverado was driving under the influence and "restricting the female passenger from exiting the pickup truck," the release said. During the pursuit, the driver was accused of intentionally swerving and hitting a Weare police cruiser, which caused damage to the driver's side.
The truck was stopped by spike strips in Deering, the release said.
The driver was identified as Thomas Finneral Jr., who was taken into custody and now faces several charges, including two counts of vehicular assault, two counts of reckless conduct with a deadly weapon, criminal restraint, kidnapping, reckless operation, among others.
Finneral was scheduled for an arraignment at Hillsborough County North Superior Court on Monday, and was being held at the Hillsborough County Department of Corrections.
More charges are expected to be filed against Finneral in the coming days, police said.
No one was hurt during the pursuit, according to law enforcement.