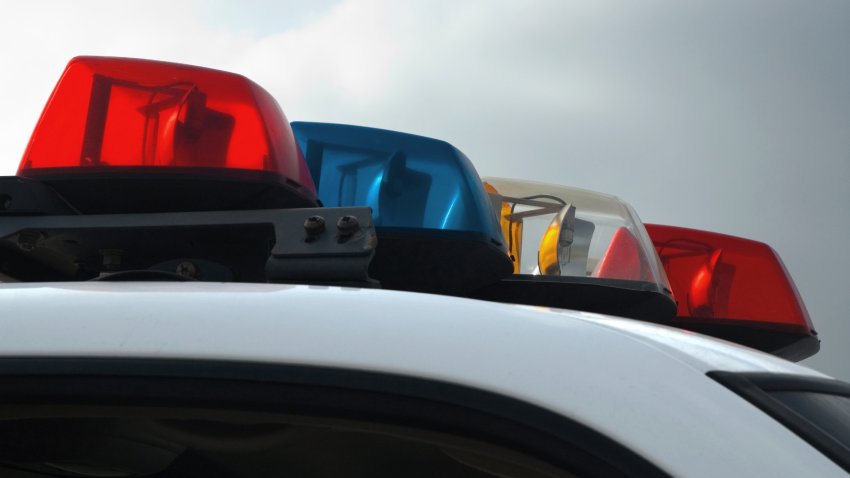 One man is dead and another is facing a murder charge after a fight broke out Thursday in Haverhill, Massachusetts.
Haverhill police responded to 127 Winter St. just after 4:30 p.m. for a reported altercation. When they arrived, officers found 34-year-old John Rosado of Haverhill down on the sidewalk suffering from significant head wounds and bleeding profusely.
Rosado was taken by ambulance to a local hospital before being transferred by medical helicopter to Boston Medical Center, where he was pronounced dead, prosecutors said.
Diecryk Garcia, 35, of Haverhill, was arrested and charged with murder. He was arraigned Friday in Haverhill District Court. A not guilty plea was entered on his behalf and he is scheduled to undergo a competency evaluation before a scheduled probable cause hearing on March 29.
Prosecutors said Garcia allegedly struck Rosado in the head with a metal pipe.
Garcia is being represented by attorney Ronald Ranta.
Local
In-depth news coverage of the Greater Boston Area.
An investigation is ongoing by the Essex District Attorney's Office, Haverhill police and Massachusetts State Police.