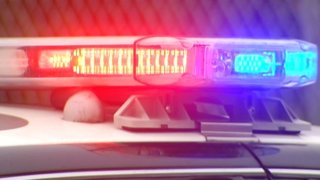 A man was injured following a shooting in Brockton, Massachusetts, on Saturday night.
Police responded to the area of Cottage Street shortly before 6p.m. after receiving a gunfire alert through the city's electronic gun detection system. Police say a 20-year-old man was taken to a nearby hospital with a non-life threatening injury.
No additional information was released.
Anyone with any information on the incident is asked to contact Brockton Police.