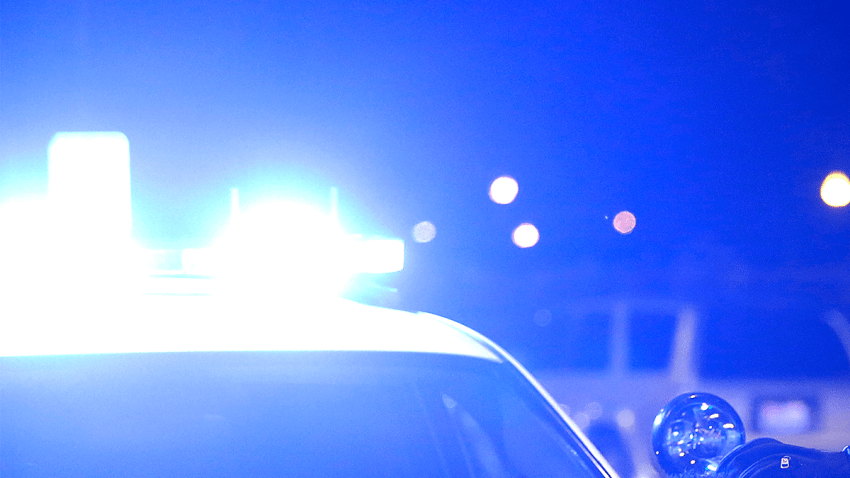 A Massachusetts man was killed when the pickup truck he was driving crashed into a tree in Rehoboth overnight.
The single-vehicle crash occurred shortly after midnight Monday, the Bristol District Attorney's Office said.
The driver, identified as Christopher Frank, 30, of Rehoboth, was driving his 2022 Ford F-150 pickup truck on Pine Street in the area of Walker Street when his vehicle left the road and struck a tree, authorities said.
Emergency crews were called to the scene around 12:15 a.m. Tuesday by the truck's emergency on board crash detection system, the district attorney's office said. When they arrived, they began CPR and rushed Frank to Sturdy Memorial Hospital in Attleboro, where he was pronounced dead.
No other vehicles or people were involved.