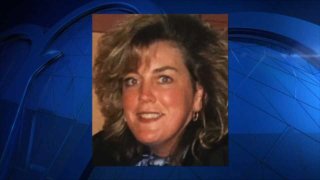 A Worcester man has been sentenced in the killing of a Worcester teacher's aide in 2017, according to the Worcester County District Attorney's Office.
Jose Melendez, 60, pled guilty to voluntary manslaughter charges in the killing of Sandra Hehir, 49. Hehir was found strangled to death in her apartment on Feb. 5, 2017, investigators said.
Hehir was a teacher's aide in the Worcester Public School Department and worked for the district for more than a decade. Her death sent shockwaves through the community, with neighbors on Congress Street describing her as friendly and commenting that they never had problems in the neighborhood.
Investigators say DNA evidence linked Melendez to the crime. He pleaded guilty in Worcester Superior Court on Wednesday and was sentenced to 17 years and 19 months in prison.
"It was the hard work by the Worcester Police Detectives together with our prosecutors and the State Police Crime Lab that brought this suspect to justice," District Attorney Joseph Early said. "This plea will hopefully bring some measure of closure to Ms. Hehir's family."