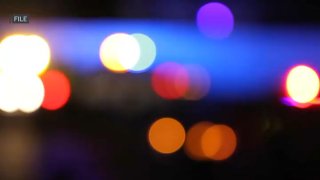 A fight that broke out early on New Year's Eve left two people stabbed in Manchester, New Hampshire, police said Tuesday, announcing the arrest of a man in the case.
Charles Dexter, 35, faces charges of assault, having a deadly weapon, falsifying evidence and riot over the fight that was reported about 6:45 a.m. Saturday, Manchester police said.
The fight erupted near the intersection of Manchester and Pine streets, then broke up before continuing a block away with more people involved, police said.
Dexter, who is unhoused, was identified as the person who pulled out a knife during the fight and stabbed two people, according to police. He's due in court Tuesday; it wasn't immediately clear if he had an attorney who could speak to the charges.
The two people who were stabbed are expected to survive, police said.