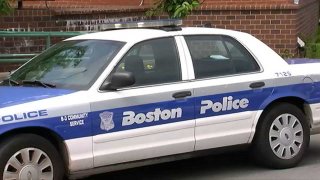 Boston police said they have located a man with a cognitive disability who had gone missing on Monday.
Firas Yousif Eesee, a 43-year-old from West Roxbury, had last seen leaving the Boston Medical Center about 2 p.m. Monday, police said on Tuesday as they asked for help finding Eesee.
Police said Wednesday morning that Eesee had been found safe and reunited with his family.