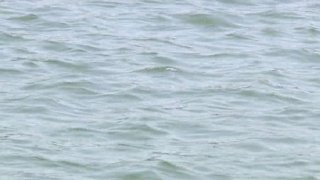 A Massachusetts man drowned this week while out fishing in a New Hampshire lake, authorities said.
New Hampshire Fish and Game said they recovered the body of Allan Schuh, of Plymouth, from Bow Lake in Strafford around 10 a.m. Wednesday. Schuh had gone fishing Tuesday and was reported missing by his wife when he didn't return home that afternoon.
Authorities searched until dark on Tuesday night and resumed their search on Wednesday morning until they ultimately recovered Schuh's body about 15 feet from shore in 8-foot deep water.
The cause of the accident is under investigation, but officials said Schuh was not wearing a life jacket.
New Hampshire State Police and Marine Patrol, Strafford police and fire, Barrington police and the Rochester and Barnstead fire departments all assisted in the search.