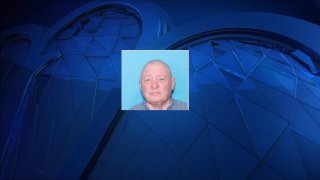 A missing Quincy man has been safely located, police in Massachusetts say.
Massachusetts State Police and Quincy police had been searching for 73-year-old Marshall Jensen.
They reported he had last been seen Thursday in the area of #4 Seaport Drive in Marina Bay.
Police had said Jensen walked off or was picked up around 3 p.m. on New Year's Eve.
No other details were released on where he was found.