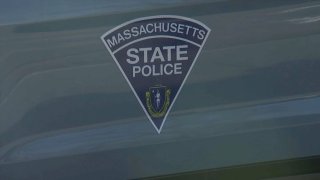 Police say they have located a 70-year-old man from Wilbraham, Massachusetts, who had last been seen early Sunday morning.
Massachusetts State Police issued a Silver Alert for Paul Pirro, saying his last known location was in Hampden around 6:15 a.m. and asking for the public's help.
Wilbraham police said Pirro had been located as of 10:20 p.m. and thanked all of the agencies who assisted in the matter. Police did not say where the man was found. No other information was provided.