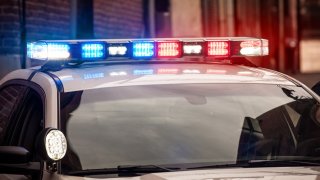 A missing 83-year-old man from Acton, Massachusetts, has been found safe in Concord, according to police.
Police said the Acton man was found around 8 a.m. Saturday by a group of bicyclists in the area of Hutchins Pond. He was taken to a local hospital as a precaution.
The man was first reported missing from the area of 960 Main Street in Acton around 6:15 p.m. Friday, police said, prompting a search by the Acton Police Department and its law enforcement partners, including a Massachusetts State Police K-9 unit and a state police helicopter.
Acton police thanked state police and all those who assisted in safely locating the man.