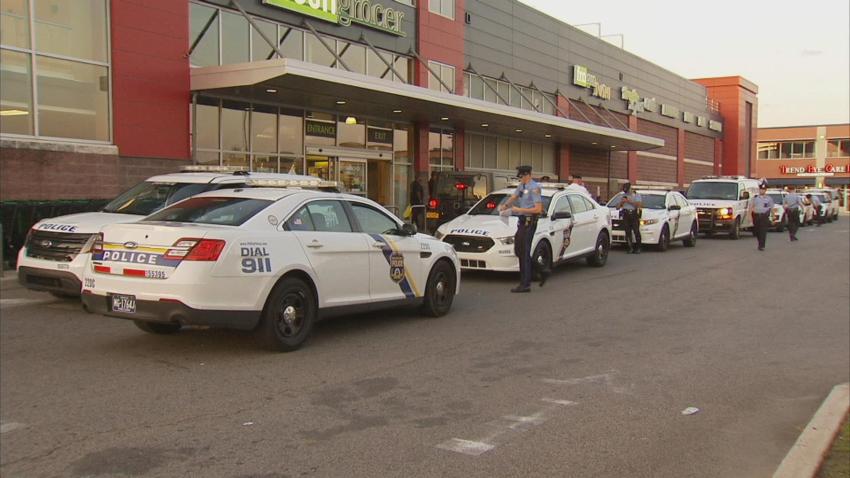 Prepare your deep fryer. Turkey hunting season is around the corner.
The 2018 spring hunting season opens on April 30 and runs through May 26. Hunting hours will begin half an hour before sunrise, and end at noon.
Hunters must have a 2018 hunting or sporting license and a wild turkey hunting permit. These can be purchased online or in person at a license vendor.
Local
In-depth news coverage of the Greater Boston Area.
Only one bird is allowed to be harvested per season, and only bearded turkeys can be hunted this season. Both male and female turkeys can have beards.
The state recommends getting hands-on practice with mentored programs like the Young Adult Turkey Hunt Program, for teenagers aged 12-17.
Officials ask hunters to stay safe by not stalking birds, and to avoid wearing red, white, blue, or black, the colors associated with male turkeys.
Copyright AP - Associated Press