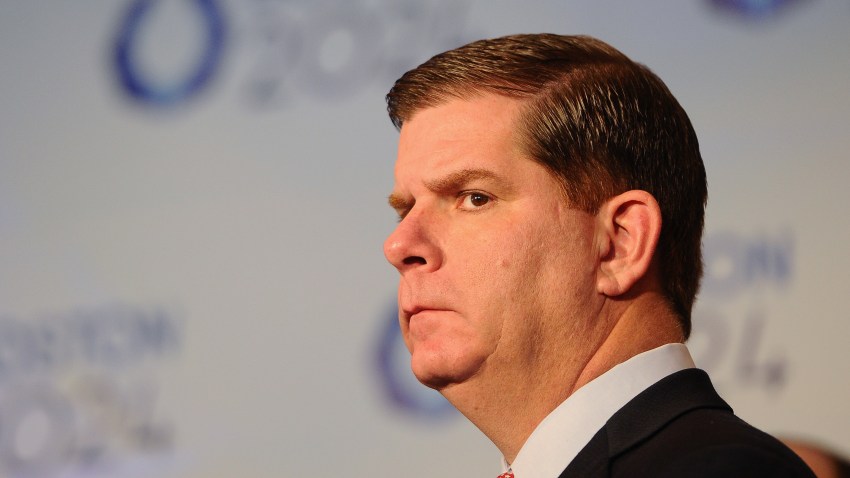 Boston Mayor Marty Walsh will deliver his third State of the City Address Tuesday evening, Jan. 17, in Boston's Symphony Hall. Details are scant so far, with the Press Office offering only that the speech will focus on "his administration's accomplishments over the past year working to create a thriving, healthy, and inclusive Boston."
The address will be livestreamed on the City's website. Pre-programming begins at 6:45 p.m.
Last January, during his second such address, Mayor Walsh focused on education, affordable housing and the arts. In it, he also announced the creation of the Office of Housing Stability.
Local
In-depth news coverage of the Greater Boston Area.
"New homes will help bring costs back to working people's budgets. But many just want a fair deal where they live right now. Last year, we doubled the compensation people get when their apartments are turned into condos. But we should do more than compensate," he said. "We should help people stay in their communities."
This address holds a bit more weight now that Boston City Councilor Tito Jackson has formally announced he'll be running for Boston Mayor.
"We've lost our way," Jackson said in his strongly worded announcement speech. "We're not focusing on the right things right now."
Read Mayor Walsh's entire 2016 State of the City Address, below:
Mayor Walsh SOTC 2016 as Prepared
More BostInno Stories:
Copyright Boston - BostInno