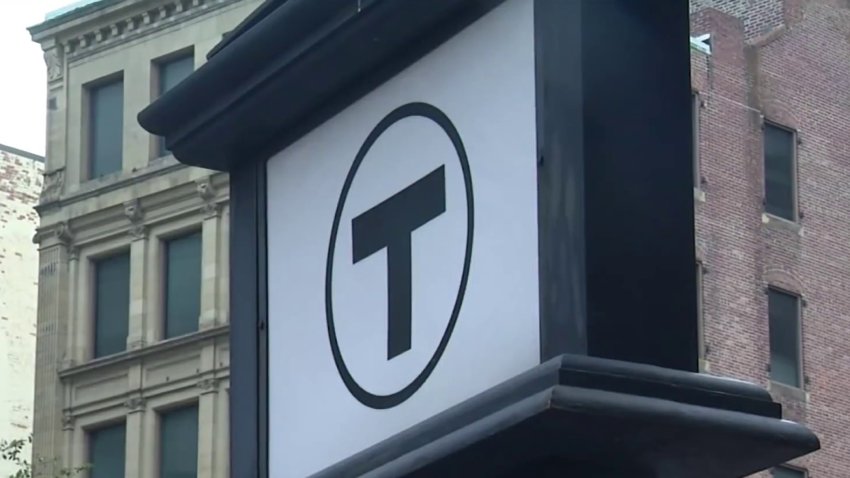 The MBTA released a statement Saturday night apologizing for a situation in which a person was stuck in an elevator two days earlier at a station in Somerville, Massachusetts.
According to the transit agency's statement, one person was impacted by what happened at the Gilman Square Station on Thursday evening.
The MBTA said the elevator to the platform experienced a power problem, and the person inside was unable to exit.
After approximately 30 minutes, the Somerville Fire Department used a key to open the elevator door and safely escorted the person out of the elevator.
The person declined medical attention, the MBTA said.
After the elevator was inspected and power was restored, the elevator was returned to service shortly after 9:00 p.m.
This is the latest in a very long list of problems that the embattled agency has faced.