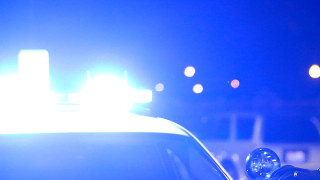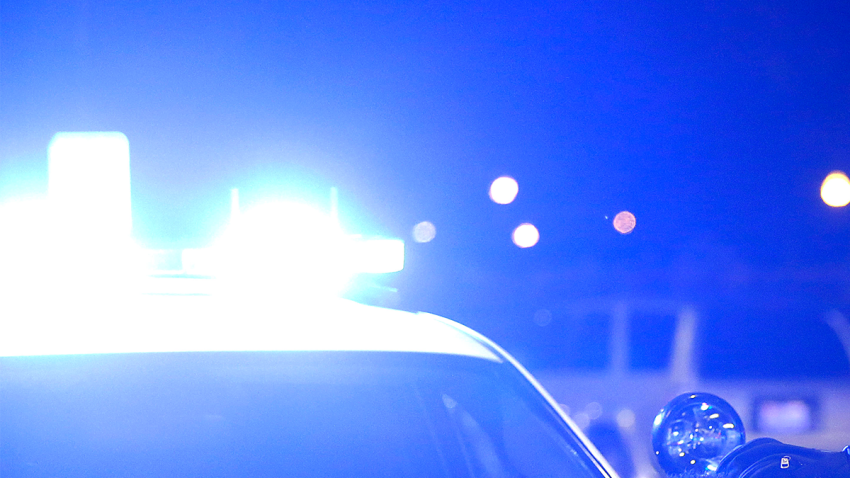 Police in Medford, Massachusetts, say a 15-year-old girl who went missing Wednesday morning has been found safe.
Deemariz Reyes had last been seen in the area of Mystic Avenue on the Medford/Somerville line early Wednesday morning but Medford police said around 12:30 p.m. that she had been found safe.
No further information was released.