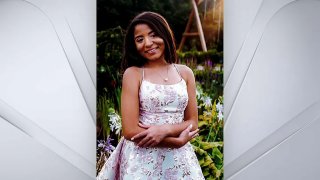 A 15-year-old girl who was reported missing Tuesday has been found safe, Merrimac police said.
Relatives of the teenager reported that she did not return home on the bus on Tuesday. With the help of its law enforcement partners, Merrimac Police discovered the girl in Woburn on Wednesday night.
"We are thankful this situation had a successful conclusion, due to the hard work and professionalism of Merrimac's officers," Police Chief Eric Shears said. "Thank you to the Pentucket Regional School District, whose swift and total cooperation assisted us greatly."
Shears and the Merrimac Police Department also thanked the Federal Bureau of Investigation, the West Newbury Police Department, Groveland Police Department, and Woburn Police Department for their assistance.