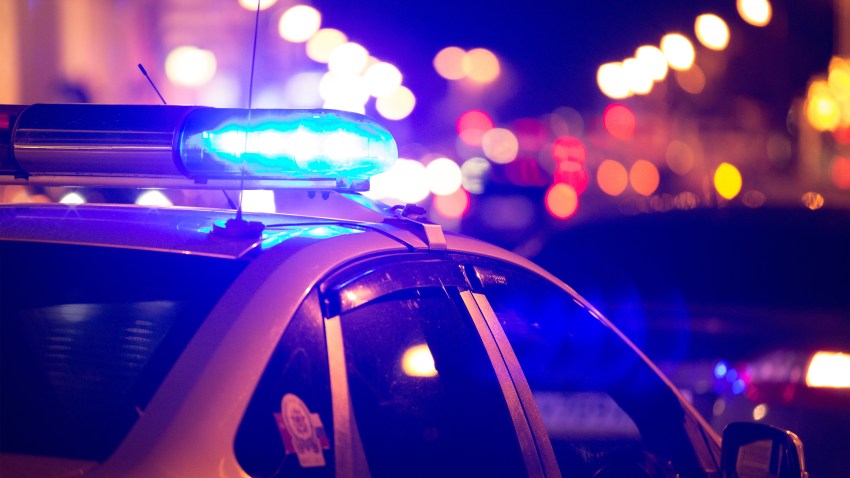 A fatal car crash involving a dump truck and motorcycle is being investigated by state and local police.
The crash happened around 11:10 p.m. Tuesday on 495 South in the area of exit 8, according to Massachusetts State Police. The Raynham Fire Department responded followed by state troopers.
Download our free mobile app for iOS or Android to get the latest breaking news and in-depth coverage of COVID-19.
The victim was identified Wednesday night as 23-year-old Scott Ousley of Rehoboth.