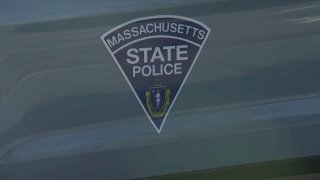 A crash involving multiple vehicles on Interstate 95 south in Waltham, Massachusetts, caused significant traffic delays on Tuesday afternoon.
The accident occurred shortly before 1 p.m. in the area of Exit 41 and reportedly involved a tractor trailer and a box truck. It was not immediately known if any other cars were involved.
The three left lanes were temporarily closed, according to state police, but reopened around 2 p.m.
There is no word yet on any injuries.