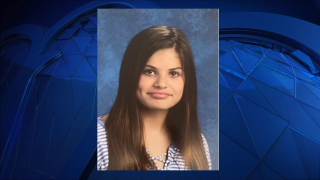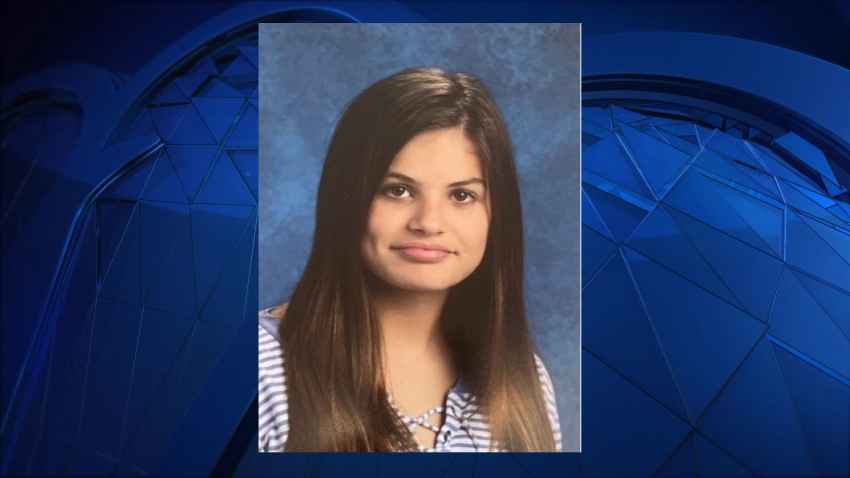 Police in Massachusetts have found the Newton teenager who hadn't been seen since Thursday.
Newton police said around 7:30 p.m. Sunday they were pleased to announce that 14-year-old Theresa Kiley had been located and is safe.
They did not say where she was found.
Police thanked everyone for their concern and sharing their social media post.
Police had posted on Twitter around noon Sunday asking for help locating the teen, who they said had last been seen on Feb. 18, wearing green camo pajama pants and a black hooded sweatshirt.