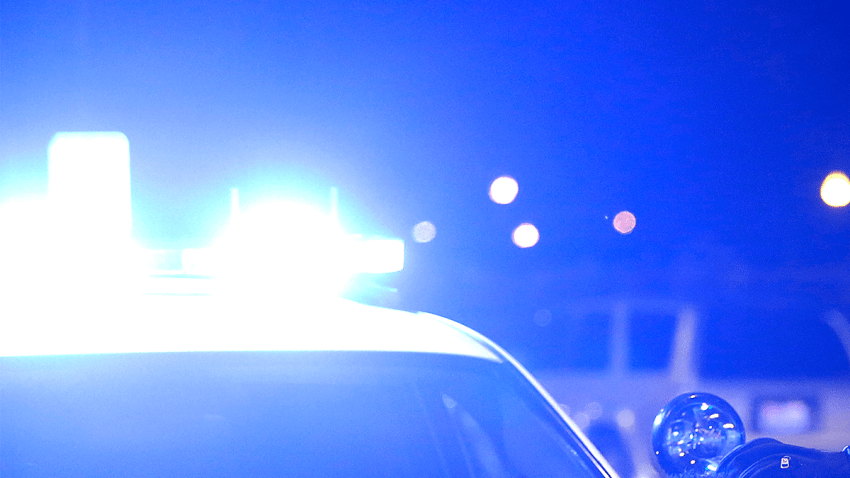 A New Hampshire couple is accused of facilitating an underage drinking party over the weekend that resulted in two children having to be hospitalized.
Hollis police said they were called to a home on Eastman Lane around 11:40 p.m. Saturday for a report of an underage subject with a laceration to their head. When they arrived, they said it was "immediately apparent that a large house party was taking place." They said there was also evidence that minors were in possession of alcohol.
Christopher Getter, 50, of Hollis, was taken into custody and charged with facilitating an underage house party, according to police. He was released on personal recognizance bail and will be arraigned at a later date.
Also charged with the same offense was Lisa Getter, 49, of Hollis, police said. They said she was released on a summons to appear in court.
Police said two minors were taken by ambulance to local hospitals, where they were treated and released. All of the other minors at the party were released to the custody of their parents or guardians.
The incident remains under investigation, and Hollis police said more charges are possible.
No further details were released.