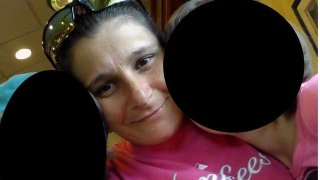 New Hampshire State Police say that after several tips from the public, Tyna Breglia, 41, was found safe on Sunday morning.
Breglia was missing since Monday, April 13, in Keene, police say.
Friends and family were concerned for Breglia's welfare.
The New Hampshire State Police said in a release that they are thankful for the public's help during the search.
Anyone with information is asked to contact state police troopers at 603-358-3333.