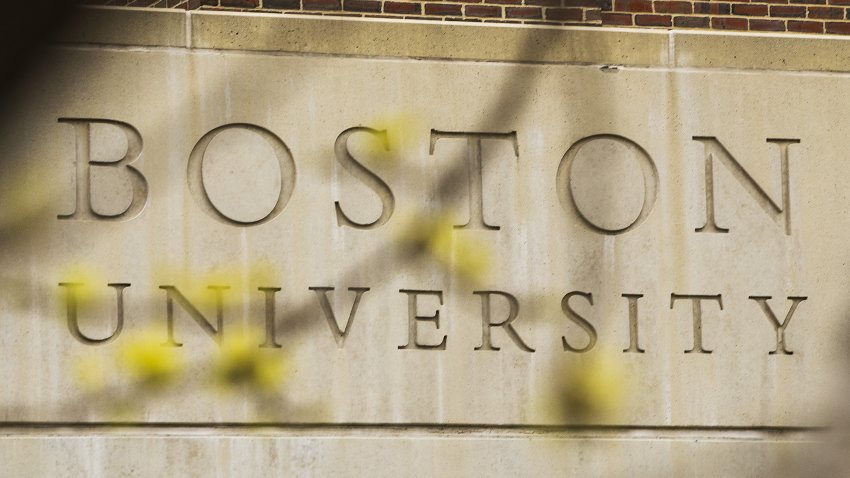 After responding to reports of an active shooter at Boston University on Sunday night, authorities now say they are "confident there is no threat".
Around 8 p.m., Boston University Police said they received reports of a possible active shooter at two locations - 855 Commonwealth Ave. and 233 Bay State Rd. These reports prompted a large emergency response from law enforcement in the area.
Police say they are still investigating the reports, but they believe that the area is safe.
This is a breaking story and more details were not immediately available.