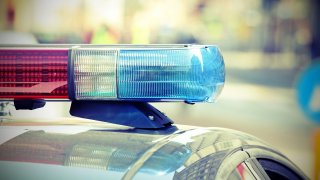 One person is dead after a pickup crash in Canton, Massachusetts early Saturday morning.
According to authorities, at around 5 a.m. a man was driving a Toyota Tundra southbound on Route 95.
The driver tried to change lanes and lost control of the vehicle, striking a guardrail and crashing into the center median. He was thrown from the truck and declared dead at the scene.
The investigation into the crash is ongoing