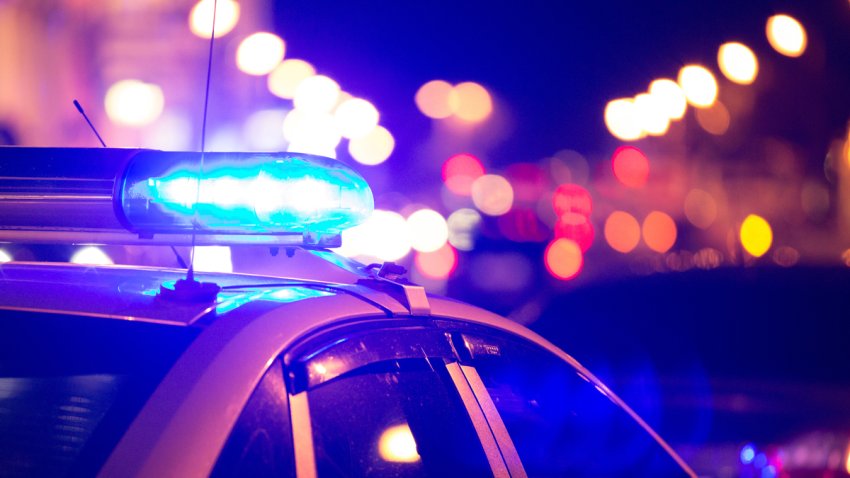 Authorities are investigating after a person was injured during a shooting incident in Lawrence, Massachusetts Monday night, officials say.
The shooting broke out in the area of Lawrence Street around 10:30 p.m. The Lawrence Police Department did not immediately return requests for comment.
At the scene, authorities found a male victim suffering from an apparent gunshot wound. The victim was taken to a local hospital.
Not further information about the victim was immediately available.
Authorities say the incident did not appear to be a random act or present a threat to the public.
An investigation remains ongoing.