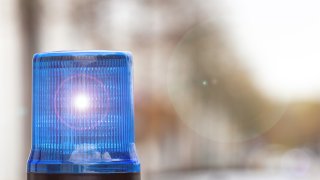 A crash Monday evening closed part of Route 1 northbound near Gillette Stadium in Foxboro, Massachusetts, but the area has since reopened, officials say.
Police have not released any information on the crash at this time, but the Mass. Department of Transportation had said there were injuries.
The crash occurred on Route 1 northbound at Main Street, MassDOT reports, which is nearby Gillette Stadium. It's not clear how many vehicles may be involved, or the extent of the injuries.
The roadway was closed for around three hours.
NBC10 Boston has reached out to police for more information.