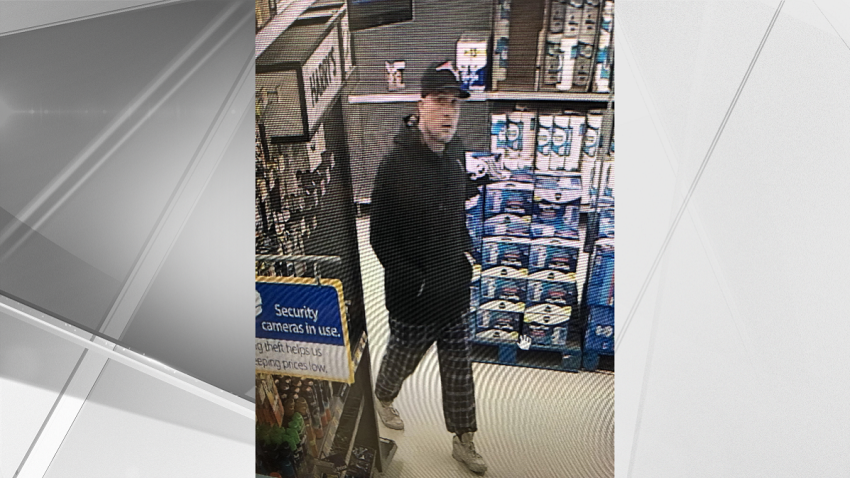 Police in Chelmsford arrested a man who allegedly exposed himself in Walmart on Friday evening.
According to police, they arrested Jonathan J. Wentzell, 29, of Chelmsford, after locating him at the Starbucks at 101 Drum Hill Road just before 6 p.m. Saturday.
He is charged with open and gross lewdness and lascivious behavior, police said.
Local
In-depth news coverage of the Greater Boston Area.
Wentzell was transported to the Chelmsford Police Department where he is being held without bail.
It is unclear whether he has an attorney.
Police say they received a report of a man who had exposed himself to a female customer in an aisle in the Walmart at 66 Parkhurst Road around 8:30 p.m. Friday.
The woman had immediately reported the incident to Walmart customer service, who in turn called the police.
The suspect fled into the parking lot and out of sight before the officers arrived, police said.