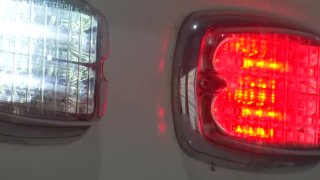 A person was hit by a vehicle in Weston, Massachusetts, Monday morning, police said.
The pedestrian was hit about 8:45 a.m. around the intersection of Church Street and Webster Road, according to the Weston Police Department.
They didn't share more information about the person's identity, but said they will survive. The driver remained at the scene of the crash, and it wasn't immediately clear if they would be cited.
The crash remains under investigation, police said.